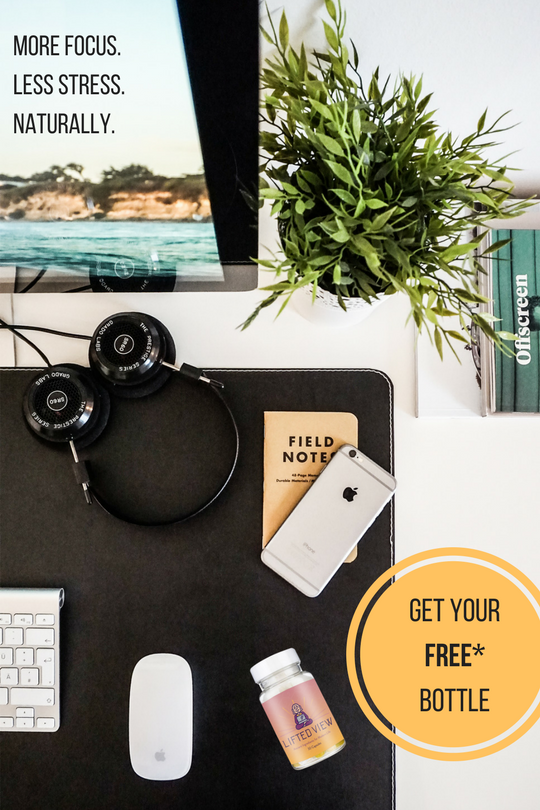 Why are thousands of
professionals choosing 
Lifted View?
Increase of Productivity
Mental Energy & Clarity
Focus & Concentration
100% Time Tested Natural Ingredients
Try a natural solution first! Join the thousands of professionals all over the world who are taking Lifted View to promote a calm and lifted attitude for their busiest of days. Don't give in to a sense of defeat and feeling emotionally overwhelmed in your work day.
Try Lifted View as your productivity partner today and get your first bottle for FREE! *Just pay shipping!
Limited time offer. After free trial bottle, your account will auto subscribe to receive 1 bottle every 30 days. No obligations. Subscriptions may be paused, altered, or cancelled at any time. Following checkout of free trial bottle, you will receive an e-mail with a  direct link to manage your account.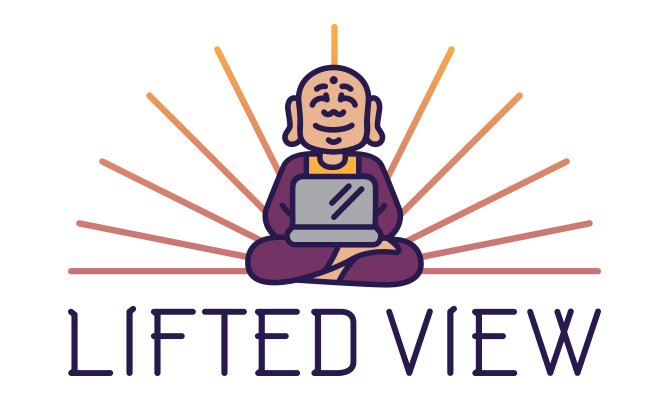 Lifted View is 100% Natural
& Made of Just 6 Ingredients:
Yerba Mate - Turmeric - Ashwaganda
Black Pepper- Ginkgo Biloba
Panax Ginseng